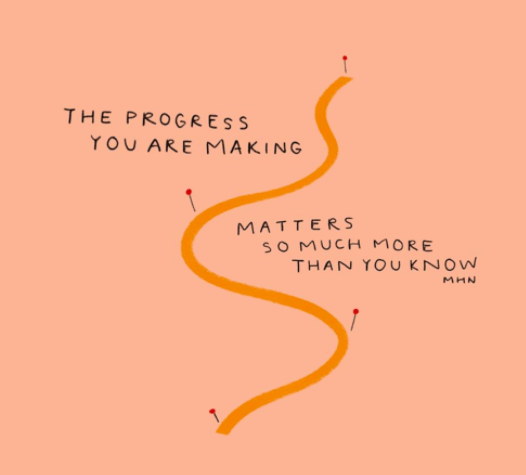 Dear Grade 6 community,
We are entering week 5 of this new way of learning, I can barely believe it! Please remember we are endeavouring to continue on a learning journey that focuses on progress and growth rather than product and perfection.
Daily devotions continue to be something I value as it allows students time to connect with their peers, time to ponder encouraging scripture, time to pray collectively and a chance for me to address collective student questions. Hearing the resounding "amen" at the end of prayers each school day is such a joyful sound! I applaud the students for their commitment to pray for one another and the vulnerability they demonstrate in sharing this practice in a google meet.
In the coming week I wanted to build some time for parents to set up conference times with your child and their teacher. Many other classroom teachers meet once a week with students (and some parents). As you know, I have opted for another model in daily classroom meetings at 9:30 with students. If you would like to check in, please visit the link below and complete the google form. Once you select a time, it will be removed from the menu. Please take note of the time you selected.  If the times provided do not work for your schedule, please email me directly to set up a time that works better for you to connect.
I will email a "google meet link" to your email address on the day of your meeting once you have signed up for Parent/Student/Teacher conferences.
(Optional) Parent/Student/Teacher Conference Sign Up:
https://forms.gle/mWn8qRuV8y7XAVJa6
PDF Agenda for Monday, May 4th-Friday, May 8th:
*as is routine, agenda will be available to students although with their assignments on Monday morning in google classroom.
Peace and grace,
Ms. Froyland