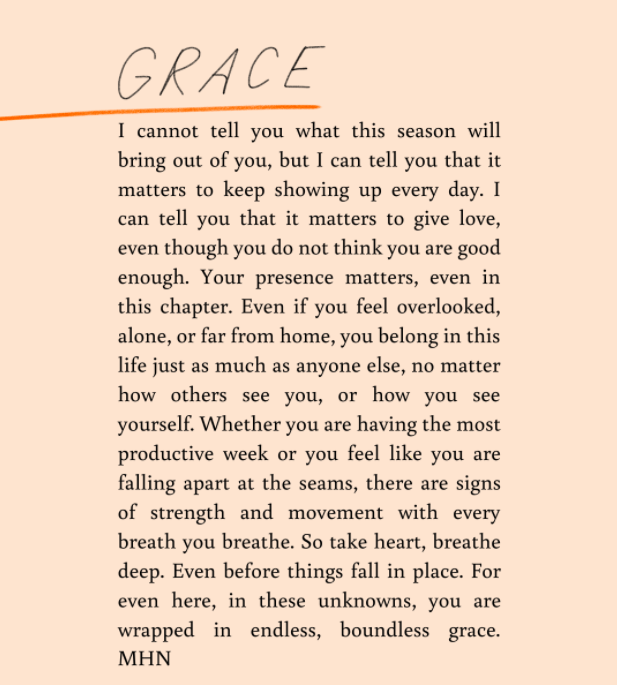 Dear parents and students,
Please watch your doorsteps for a small package of student work this weekend. Student will need to hang onto the assignment pages to complete an upcoming activity. If you address has changed, please email me your current address (kfroyland@highroadacademy.com).
I am not sure what the next few weeks will hold. Please watch your email inbox for very important information from HRA administration as we continue to require information from families to inform the return to school plans.
In the meantime, distance learning will continue for next week in the routine we have established. Please find the Agenda attached. All assignments will be ready for students in our Google Classrooms.
Peace and grace,
Ms. Froyland