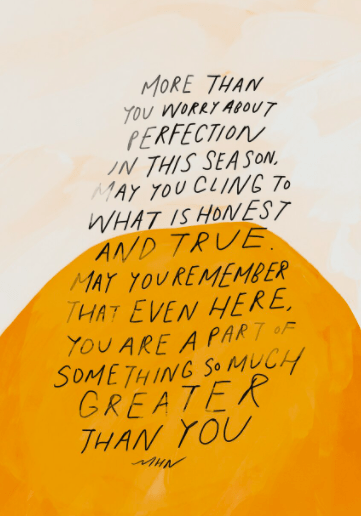 Dear parents and students,
Please find the agenda for next week linked below. This week, if you are able, please take a moment to review both Grade 6B and Space Science Google Classroom platforms with your students. Ask them to show you the "stream" page, select the box on the right that will lead you to a list of all assignments due, graded or missing. Please remember I can hold grace for students who have been challenged during this time so if you see something concern do reach out. There are two personal assessments that were due last week. Please check specifically for those as they will help to inform your child's report card.
(Tentative) Agenda June 8th_9th (1)
Over the next two weeks we will be doing STEM projects. I have an alternative writing project for the kids who would rather not do STEM but I highly recommend the STEM activities. (The writing project is a BIG challenge and rather arduous.) STEM is by nature creative, it promotes problem solving and embodies the growth mindset. Check out this link to understand how STEM activities support students engagement in learning.
https://www.engineeringforkids.com/about/news/2016/february/why-is-stem-education-so-important-/
I am providing a "suggested" material list for the STEM project this week is. If students are at home, please do use found items or improvise! Students attending HRA for in class instruction will have materials supplied to them by the teacher.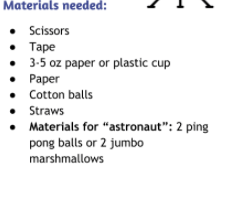 If you were unable to attend the High School Parent meeting on Friday but you would like to watch the meeting follow this link: fah-axmf-xon
Just two more weeks until summer vacation!
Peace and grace,
Ms. Froyland