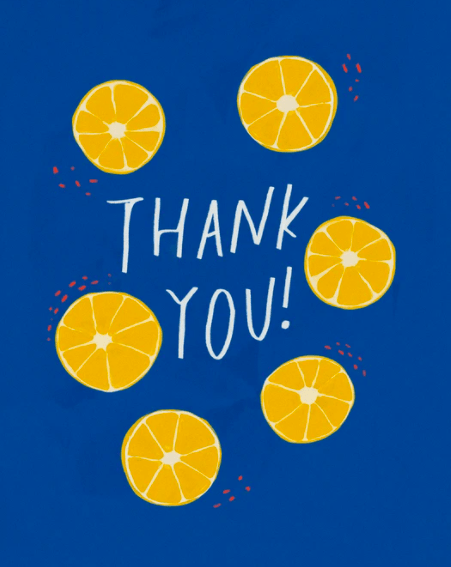 Thank you for those of you who expressed kindness through warm wishes, encouraging words and treats at the end of this crazy year!
Please enjoy your summer, be kind, be safe and wash those hands!
Peace and grace,
Ms. Froyland
p.s. I will unsubscribed you from the blog so you won't hear from me in the future. For all HRA news follow their social media, check your email or contact the office. If you have high school related questions you can contact Julie Lade.