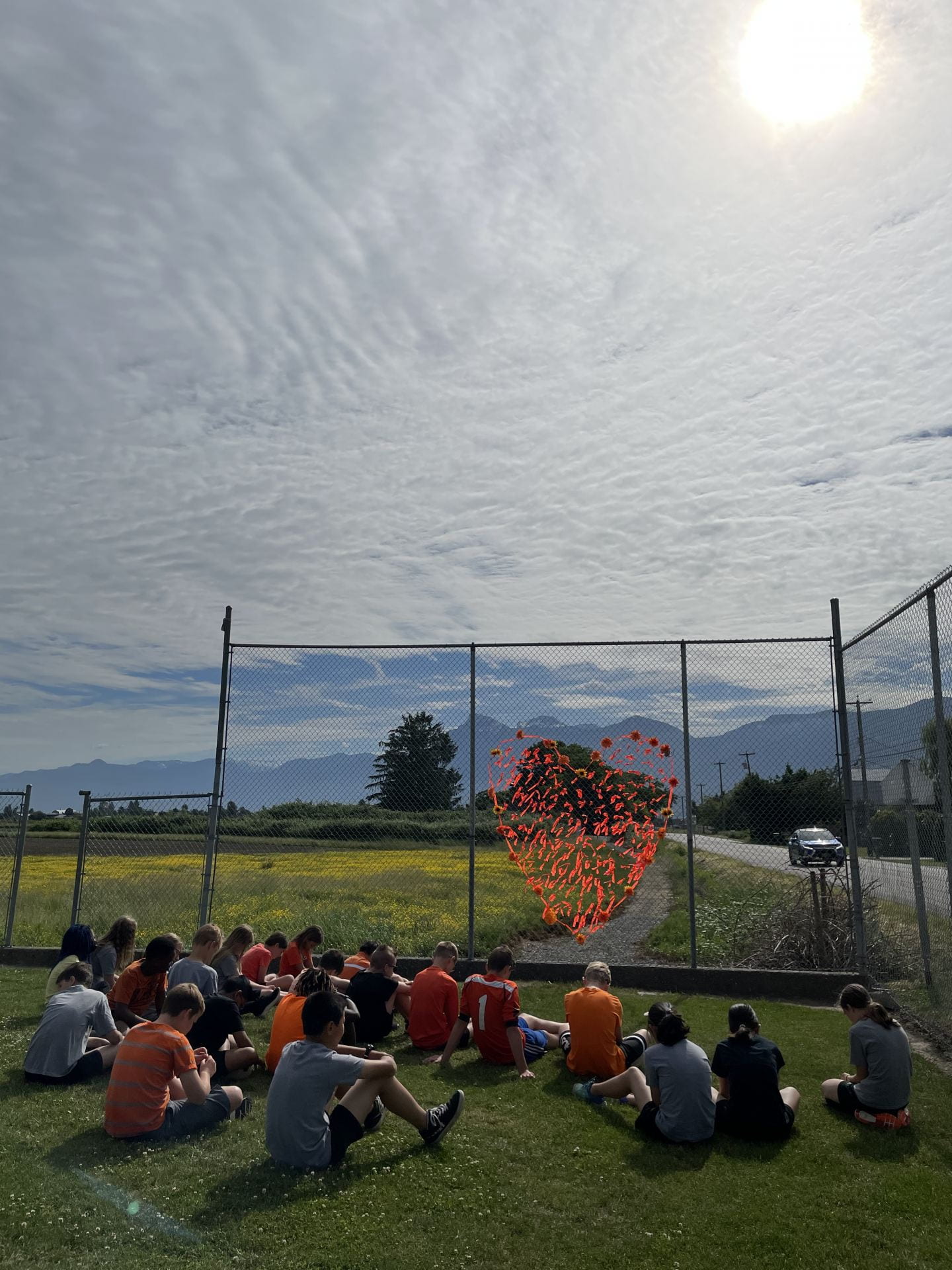 Dear grade 6 community,
This week we remember those lost, those who continue to suffer and those who are lifting their voices. In class we have shared our responses to the news from Tk'emlúps te Secwépemc territory and the Kamloops Residential School. We have spent time praying at the memorial created by students at HRA in the field, we also wrote Haiku poems to process our feelings. I have included a few resources you might be interested in exploring on your own or with your child. Find the link to the students writing at the bottom of the post.
Peace and grace,
Ms. Froyland
Tk'emlúps te Secwépemc: (Kamloops First Nation)
First Nation Education Steering Committee
Cindy Blackstock: The First Nations Caring Society
https://fncaringsociety.com/what-we-do
Tanya Tagac: 2018 Massey Lectures
https://www.cbc.ca/radio/ideas/the-2018-cbc-massey-lectures-all-our-relations-finding-the-path-forward-1.4763007
Mary Ellen Turpel-Lafond (Investigation into Indigenous specific racism in health care)
https://engage.gov.bc.ca/addressingracism/turpel-lafond-launches-independent-investigation-into-indigenous-specific-racism-in-b-c-health-care/
Indigenous Stories for Kids:
https://www.cbc.ca/news/indigenous/10-books-about-residential-schools-to-read-with-your-kids-1.3208021
Indigenous Books for Adults:
https://www.goodreads.com/list/show/107951.Residential_Schools
Grade 6 Poetry:
Haiku -Response to Discovery at the Kamloops Residential School
*Hopefully this works better, the last link didn't work.